What is Breadcrumb?
If you are working on SEO, you must have heard of breadcrumbs, and even if you haven't heard of it, you must have seen it somewhere. It is a navigation aid form with a title, you can click on it and it will lead you to where you want to be. Just like shown below:

Breadcrumbs can prevent your readers from getting lost on the website, especially when your website has a lot of pages.
Google loves breadcrumbs, websites that have breadcrumbs will have a different search result display than other websites, it allows Google to learn about the content of your website faster, and it might help to get your website a better search ranking!
If you are a regular website owner, you might need professionals to help to create the breadcrumb. However, if you are using WordPress, you can simply create the breadcrumb in a few steps by using the Breadcrumb plugin.
How to add Breadcrumb to your WordPress website?
The steps of setting up WordPress breadcrumb:
1. Download Breadcrumb

2. Active the Breadcrumb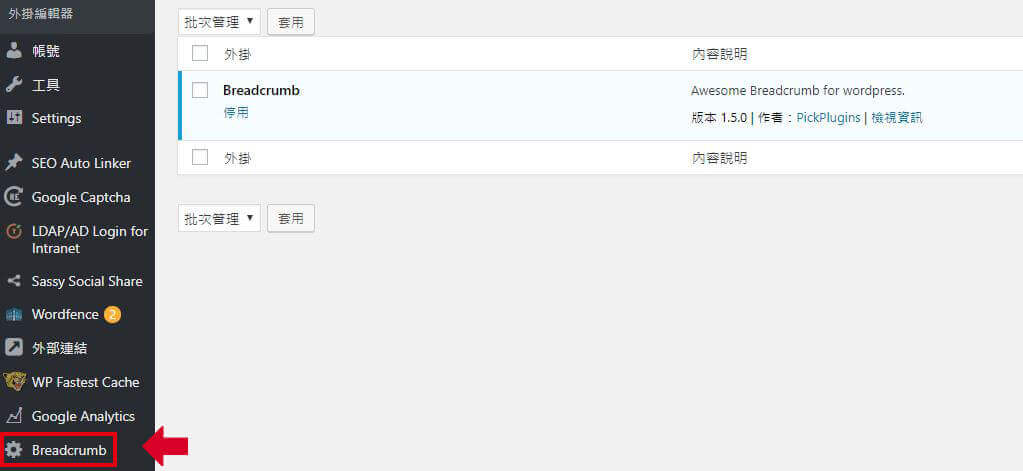 3. Go to "Sort-Codes" and copy the code: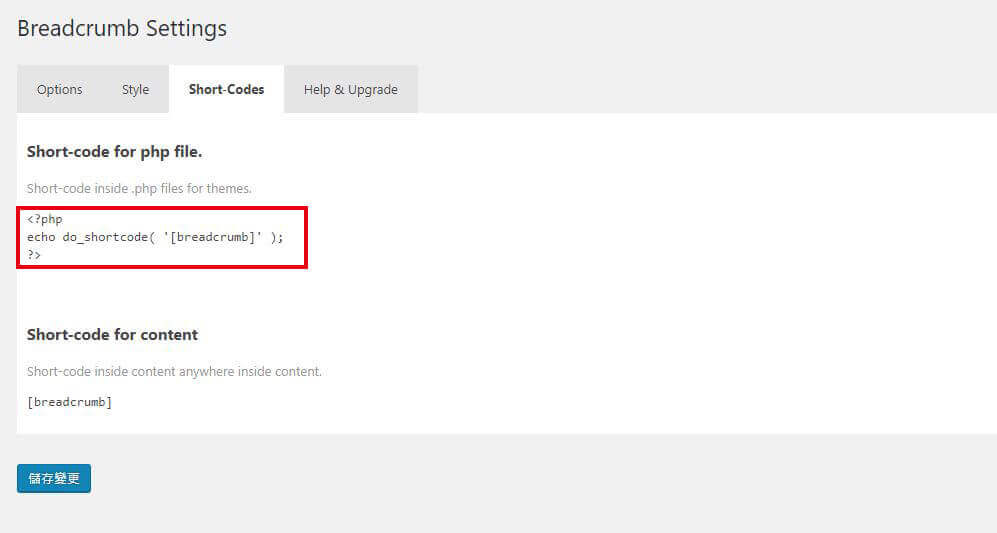 4. Go to "Appearance" → "Theme Editor"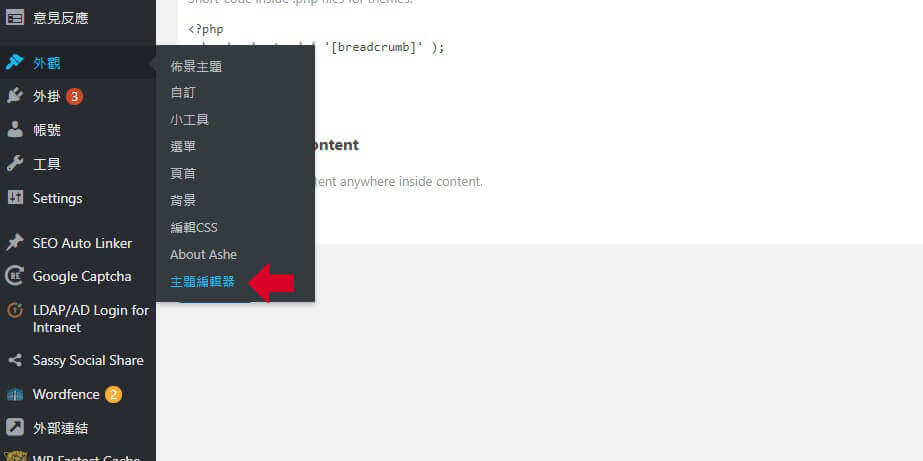 5. Paste the code to where you want the breadcrumb to be.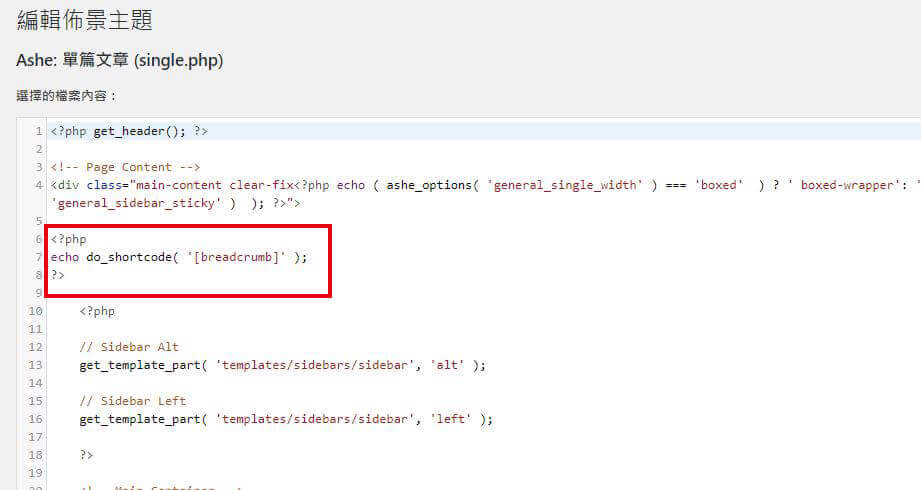 6. Go back to the "Breadcrumb Settings" to edit the setting of how you want it to be present.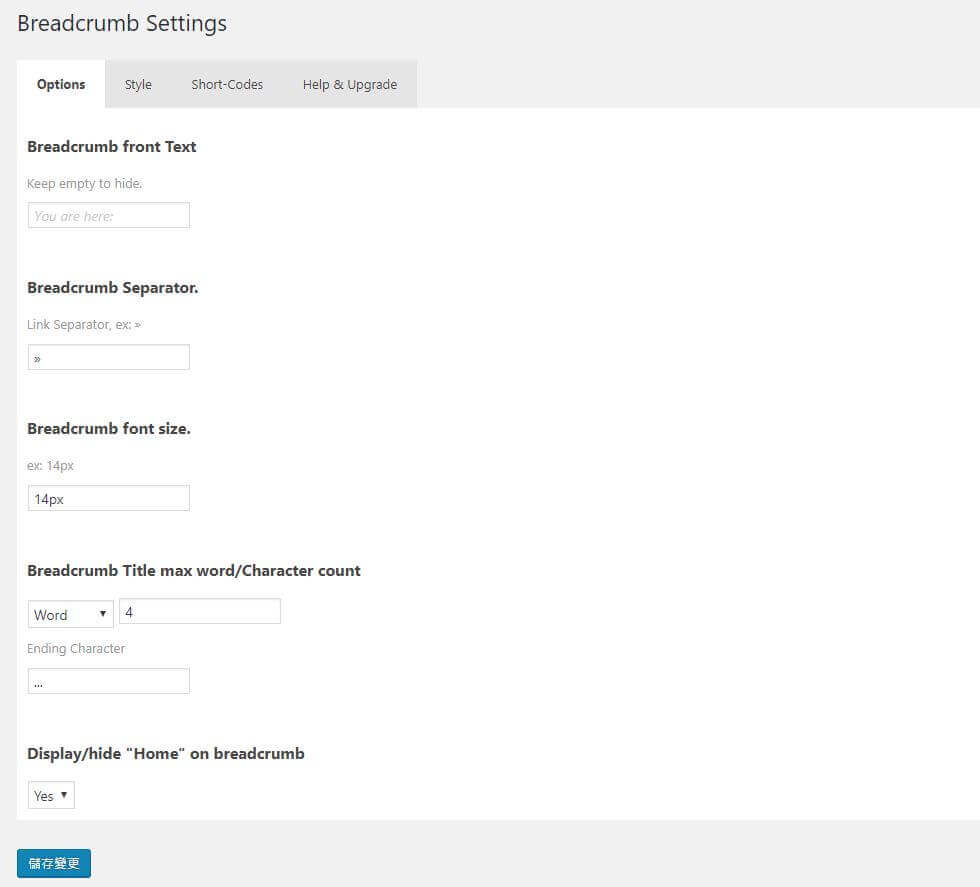 7. To make sure the breadcrumb is direct to where we want it to be.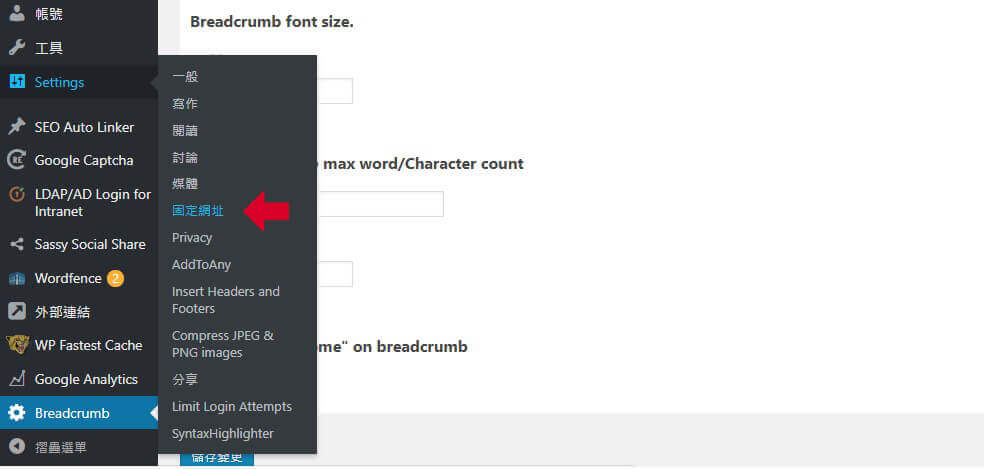 8. Go to Permalinks and select "Custom Structure", set the structure as "category" and "post name"(according to your needs).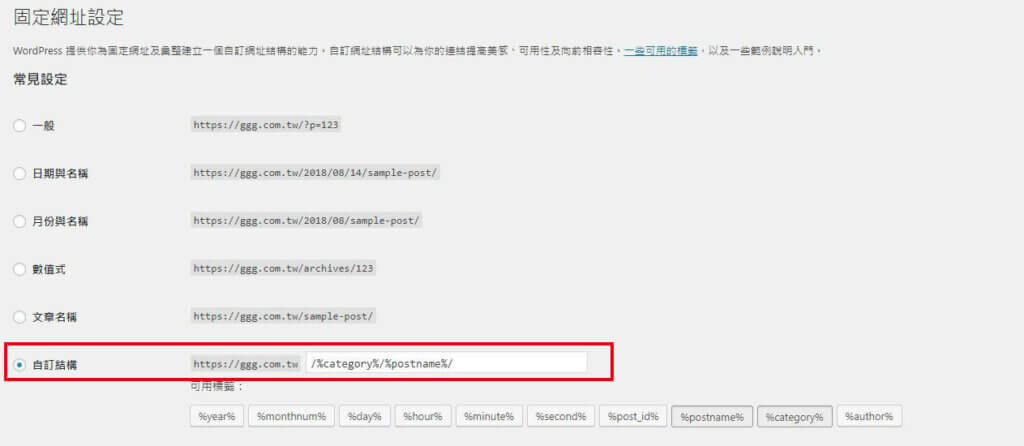 And now you are all set!
Go to your website to check if the breadcrumbs are created successfully, click on the breadcrumb to see if it is the correct link, if nothing goes wrong, your breadcrumbs are good to go!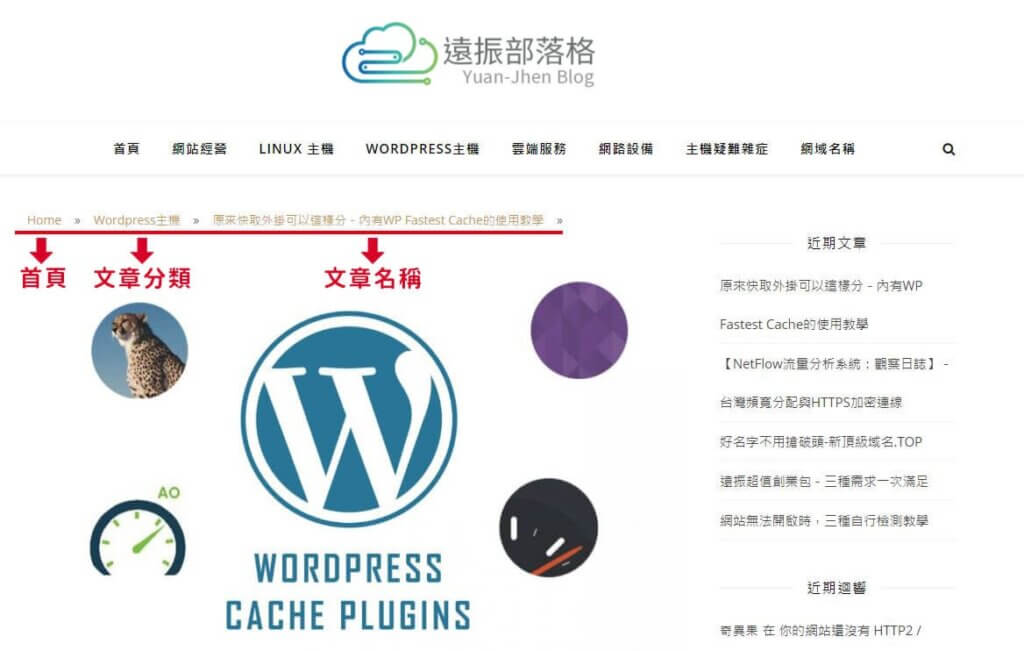 ▶ To know more about the WordPress plugins ➜ LiteSpeed Cache to speed up your WordPress website.